Exquisite fabrics website
Consistent with the entitlement package for sponsors of the Love Yourself project jointly led by Kreativ Ways and MyAfricaInfos, our team features Exquisite Fabrics-USA.

Exquisite Fabrics-USA has carved a niche for itself as a leading online store providing products and services to primarily African communities in the diaspora.

Staying grounded and still attached to African roots is paramount to many Africans living in the diaspora. Wearing African textiles or products made from them, is a good way among others to do so. Also, other open-minded communities that love to embrace other cultures equally show genuine interest in African textiles.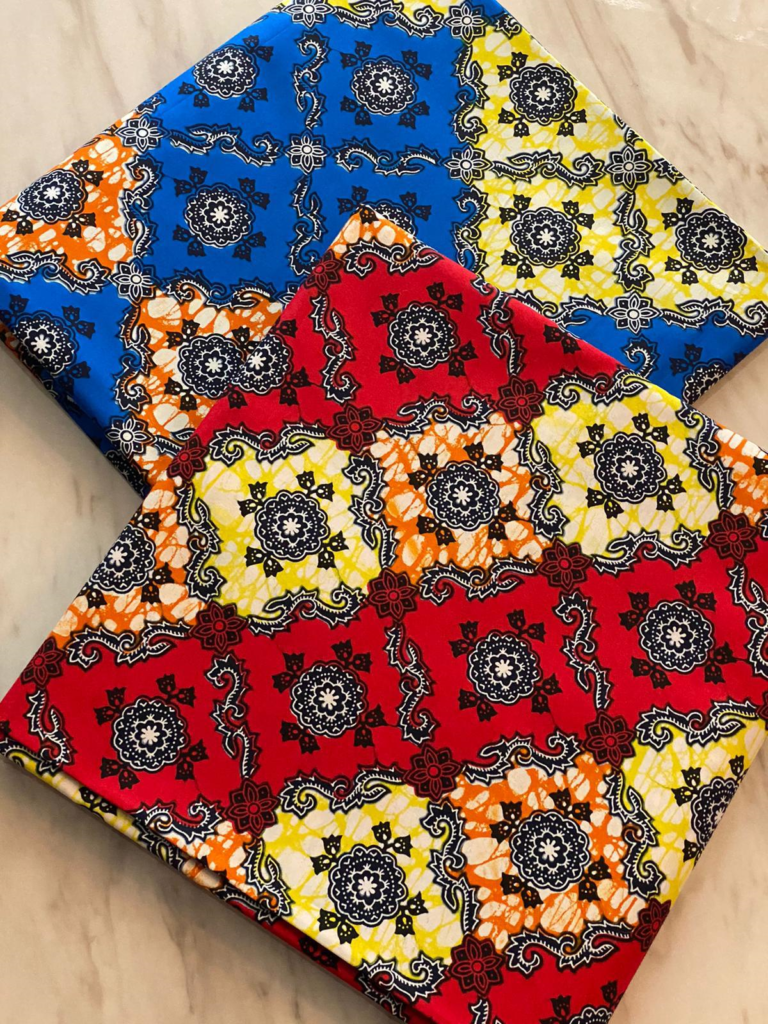 The headache, however, lies in finding quality without having to do a trip to Africa.
There comes Exquisite Fabrics-USA.
The online store established in 2018 seeks to be the solution and has done that effectively over the past 2 years.

With a huge range of original Vlisco Wax Hollandais, Super Wax, Java as well as a range of Swiss Laces, Brocades, Head ties, Veils and many other fabulous goods, Exquisite Fabrics-USA has become the go-to online store to get quickly top notch items delivered in a timely manner thanks to a fast and enticing delivery rate across USA and Canada.

The beautiful display on the website makes the shopping experience al almost effortless and enjoyable.
Visit them now and place an order!
Contact : +1 402-452-4834
Website: www.exquisitefabrics-usa.com
Facebook: www.facebook.com/exquisitefabricsusa/