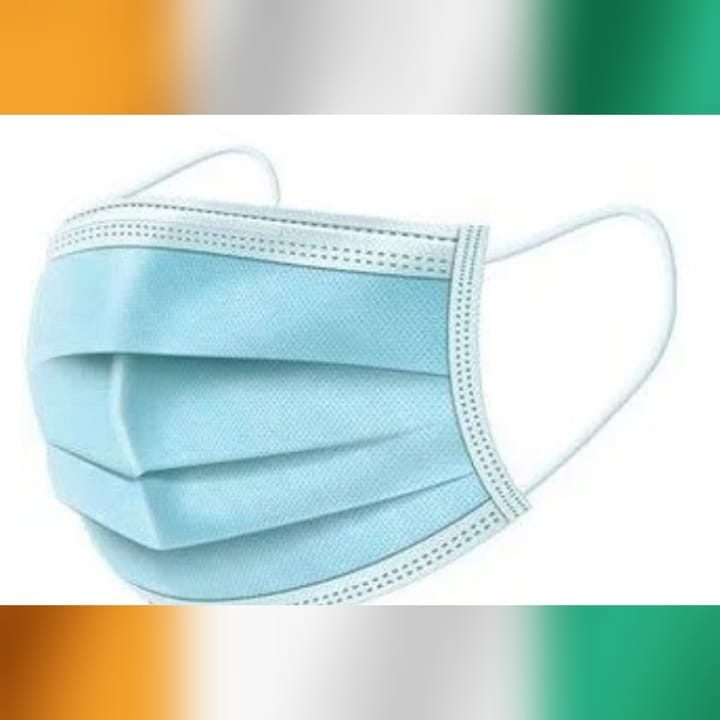 The Ivorian government has delivered masks to be distributed to sections of the populace in order to scale-up the fight against COVID-19.
The minister in charge of defense Hamed Bakayoko at an event launched the free mask distribution operation and reiterated the government's commitment to fighting the Coronavirus pandemic.
A total of 1 129 516 persons from 17 targeted categories are going to be beneficiaries of this initiative.
The government's news portal reports that it has taken stock of 52 million masks out of an initial 131 million.